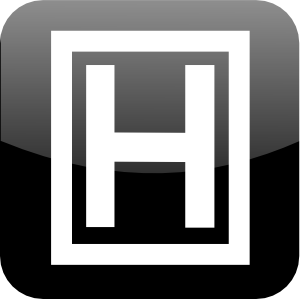 Having taken a bit of a hiatus of late, I'm very proud to announce a new addition to the LMM team.
O.Hank! is a pseudonym for a local writer, who has worked in all levels of government – as a staffer and as an elected official. He works as a marketer and an advocate for innovative-based economic development. O.Hank! will use this platform to write and comment on local, state and federal politics…and other things that make him angry and happy!
I hope to announce other additions in the coming weeks. In the meantime, I hope you enjoy some additional perspective and some exciting new topics.